​
Featured AV Installation: Buffalo Wild Wings In Alliance
What a wonderful opportunity we were given. Thank you Buffalo Wild Wings! Please go visit their restaurant in Alliance and enjoy the audio video experience, their great staff, and delicious food. A big thanks also goes out to all of our installers, and team back at the store that put in the extra hours during this project. Job well done!
​
Pictured Below:
Buffalo Wild Wings Ribbon Cutting
Team Summit Enjoying A Really Fun Buffalo Wild Wings Opening
Buffalo Wild Wings Spectacular Interior View
​
​
​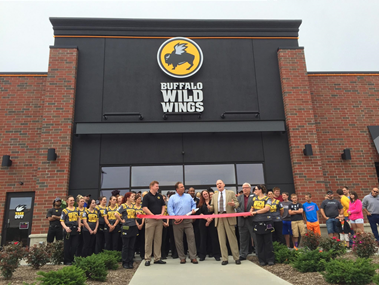 ​
​
​
View more pictures of our installation. Buffalo Wild Wings Slide Show >
​
Featured Custom Home Theater Install 2017
We installed comfortable theater seats by Salamander Designs.
​
​
Notice the wall and ceiling speakers are painted to match and blend in beautifully.
​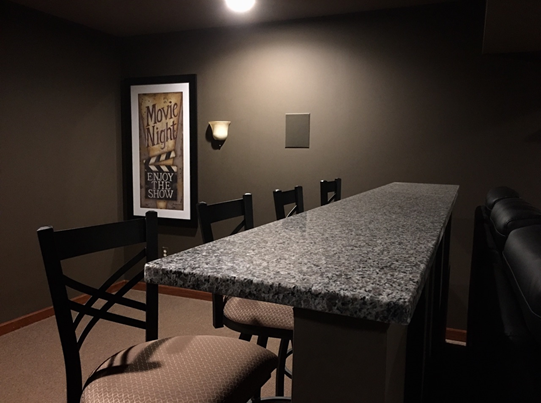 ​
A gorgeous big screen to enjoy movies and sports in the comfort of home!
​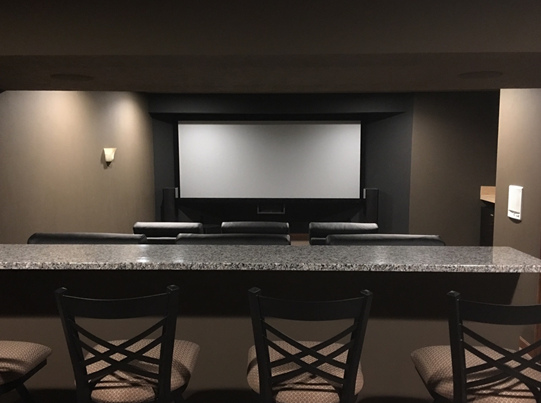 ​
An elevated back row so everyone gets the best view.
​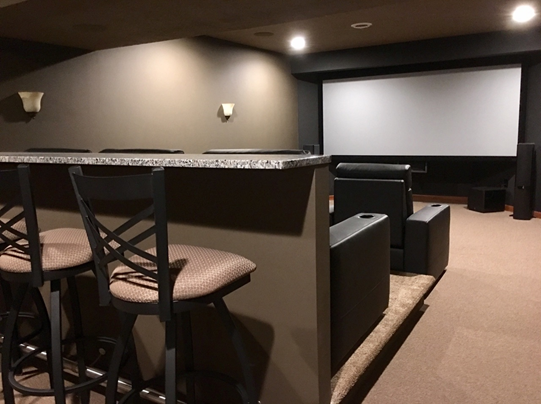 ​
​
The best reward we received once the job was all said and done was when the customer texted:
​
"We are extremely pleased with the results!"
​
​
Call today to schedule your home appointment at (330)405-9393 if you would like our help with your next project.
​
Do You Want To See More?
We have almost 100 pictures of our work displayed on Google!
​