Welcome To Summit Sound & Security
Proudly celebrating 20 years in business! We sell and professionally install a wide variety of electronics, restyling, and window film products for automotive, residential, marine, and commercial applications. This site only highlights some of the items.

If you are interested in any of our products, or would like a free estimate, please call (330) 405-9393.
​
​
​
​
It is with great honor that we announce we were awarded Alpine Flagship Dealer of the Year for 2016!
​
We Offer Certified Lutron Residential Pro Service
​
We Are A Master Universal Remote Control Dealer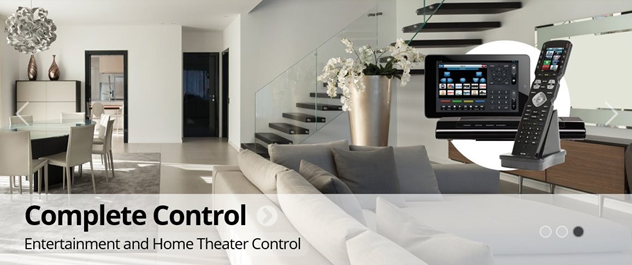 ​
If you aren't home when your onine deliveries come, why not give yourself peace of mind this year with a Ring Video Doorbell? We professionally sell and install it, and many other products to help keep your home safe.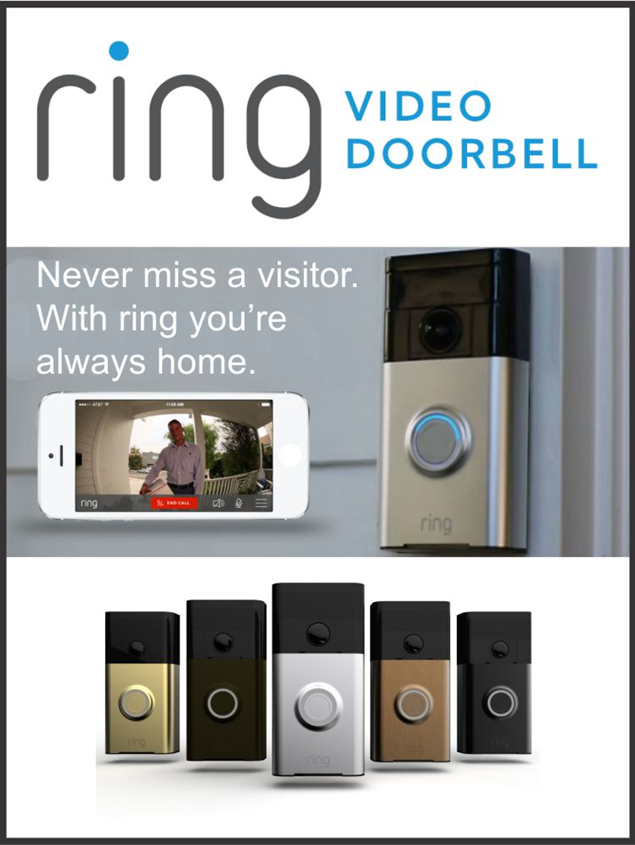 ​
​
Pictured above: Alpine X108U digital media navigation receiver with 8" screen.
​
​
Because we are a Flagship Retail Specialist you get a
2 year warranty on any Alpine product you purchase from us.
​
Professional installation.
​
Check out many more of our install pictures on Google.
​
Stop by our showroom today for product demos.
​
Visit www.alpine-usa.com/product to see all the products Alpine has to offer.
​
​
Window Tint will help protect you from the harmful
effects of the sun. If you have a skin condition,
and need window tint darker than allowed by law
all you need to do is bring us a perscription
from your doctor, and we will
take care of the rest.
​
Did you know that Summit has expertise in networking? If your router needs to be replaced look no further, and leave it to the professionals at Summit Sound to get you up to speed.
Your gamers and movie lovers in the family will thank you!
Visit Our Image Gallery

Thanks to our customers, we really get to work on some exciting projects. Home, automotive, marine, and business projects are on display for you. Read More >

Our Products & Services

We have years of experience, coupled with a wide variety of product brands that you have grown to trust. Leave it to the professionals at Summit, and feel confident that the job will be done right. Read More >

News

​

​

New Day Cleveland was filmed at Summit. Roger was interviewed, and you can see inside our store. Follow the link below:

​

​

In February Roger was certified as a Level 2 Lutron Pro Residential Technician at Lutron's Headquarters. See how Lutron's superior light control enhances your home and workplace. Lutron >

​

​

It is with great honor that we announce we were awarded Alpine Flagship Dealer of the Year for 2016!

Ways To Save

Everybody loves to save, and we love to offer coupons to our valued customers. It's our way of saying thank you, and please come again. Read More >

Customer Comments

Please check our references! We are a proud member of the Akron Better Business Bureau with an A+ rating. We take that seriously, and strive to keep every customer happy. Read More >

Alpine Flagship Retail Specialist

We are proud to announce that we are designated as an Alpine Flagship Retail Specialist.
Read More >